The Bauhaus Transferzentrum.DESIGN e.V. is located in the Neufert-Haus in Weimar-Gelmeroda and gives consultation for design projects and product development. Working with the Bauhaus University Weimar ensures that the BTD transfers ideas from research and art into practice and production. Particular attention is given to the sustainable networking of clients from industry and politics sectors with those from the creative industries. With the »Bauhaus.Atelier | Info Shop Café« the BTD operates in the former Bauhaus canteen which still functions as a central contact point for all guests of the Bauhaus University Weimar. This is also the ideal starting point for "Bauhaus Tours" which explore the historical and contemporary Bauhaus University in Weimar. Besides coffee and cold drinks the shop offers numerous books, exceptional souvenirs and innovative products.
Research
Since being established in 2008, the Bauhaus Transferzentrum in Weimar has been successfully leading  interdisciplinary mediation between academia and industry.
Training
The BTD also offers further training for small and medium sized businesses and young designers, to support networking.
Consultation
The Bauhaus Transferzentrum supports the development of innovative ideas by working as a competence center for the realisation of design projects.
Process
Design processes are geared towards specific target groups with market-specific needs and are established as a strategic element of corporate culture.
Transfer
The BTD develops projects in the field between product design and research. It connects the technology expertise found in Thuringia with forward thinking design and communications strategies.
Products
With young designers the BTD develops products which are then sold in the Bauhaus.Atelier and its online shop.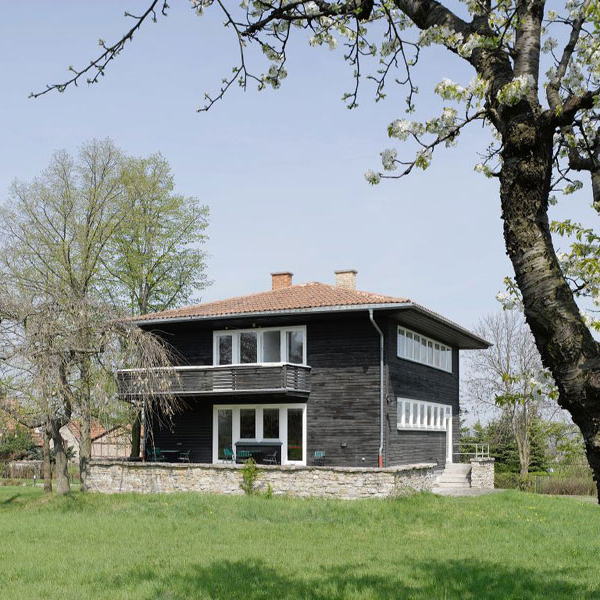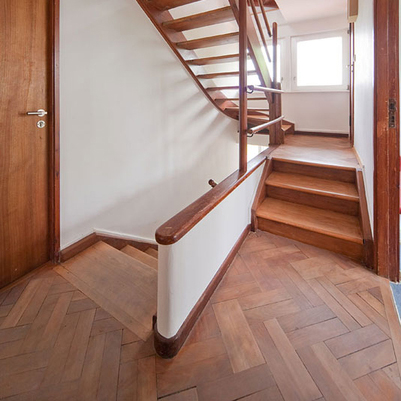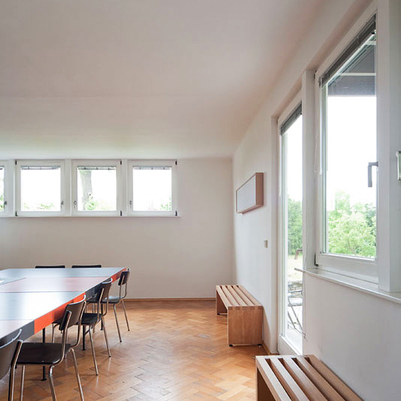 Board
Prof. Wolfgang Sattler

Board Member

Prof. Wolfgang Sattler is Professor of Product Design at the Faculty of Art and Design at the Bauhaus University Weimar. Prof. Sattler is the director and CEO of the BTD.

Dipl.-Ing. Gregor Sauer

Board Member

Gregor Sauer is a designer and entrepreneur. Together with his wife he runs the office MOS ArchitekturDESIGN in Weimar. GS stands for Gregor Sauer: design consulting and process design.

Dipl.-Ing. Stefan Kraus

Board Member

Stefan Kraus is video-designer (pseudonym MXZEHN) and university teacher. He is u.a. Artist at Bauhaus Studio 100. He lives and works in Berlin and Weimar.